Bicycle lockers or bike boxes from WSM made of robust sheet steel offer bicycles, pedelecs and e-bikes optimal protection against rain, theft or vandalism.
Bicycle lockers
Bicycles are becoming more and more high quality and expensive. The German bicycle industry charges an average purchase price of almost 1,300 euros. Anyone who owns a high-quality bicycle, e-bike or pedelec wants it to be well parked at home, at work or on a cycling vacation, especially overnight. Even enthusiast bikes, regardless of value, want the best possible protection. WSM has the solution!
Safety and comfort everywhere
Comprehensive protection of bicycles can provide businesses, recreational facilities, guesthouses, hotels, campgrounds and all other places that like to go by bike. In a Bicycle lockers or Bikebox from WSM made of sturdy sheet steel, the parking of bicycles of all types and price ranges is easy, safe and comfortable. It can be easily placed anywhere. Charging of batteries during longer stays is also possible here.
All-round protection
Nobody can get to a bicycle in a bike locker so quickly: Made of robust sheet steel, Bicycle lockers or bike lockers from WSM offer bicycles, pedelecs and e-bikes perfect protection against theft or vandalism. From wind and rain, of course, too.
Diese Unternehmen vertrauen auf unsere Produkte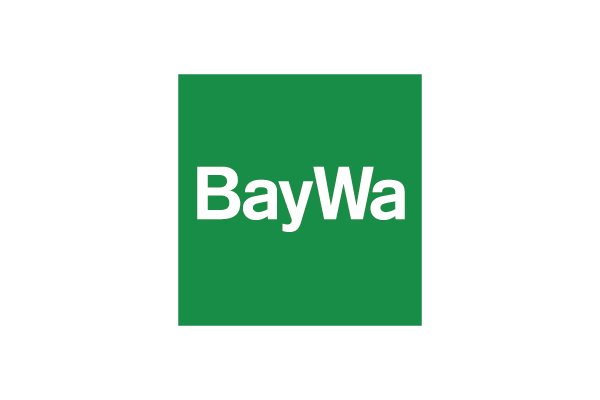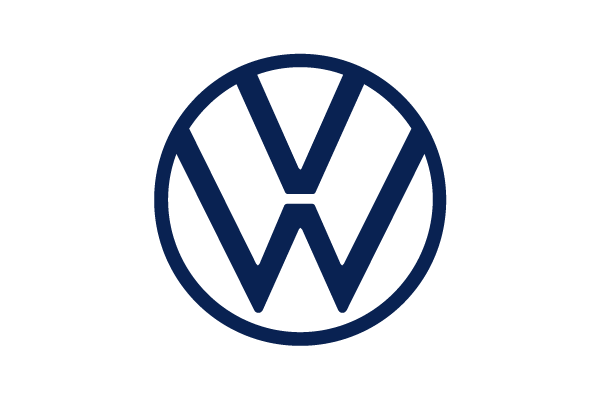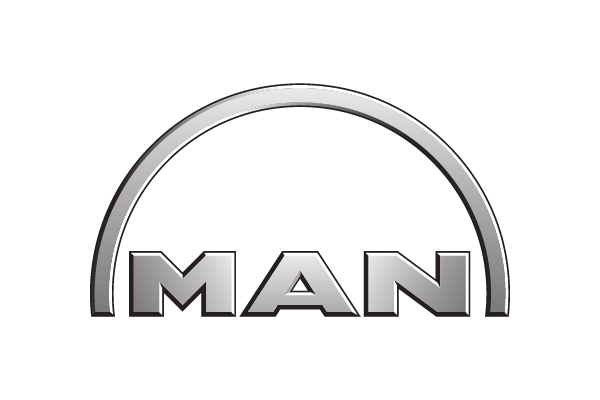 Best protection for any bike
Bicycle lockers
BikeBoxes from WSM offer comprehensive protection for bicycles of all kinds: from wind and weather, theft and vandalism. They have a sturdy construction, particularly robust, corrosion-protected sheet steel and a special security lock.
Bicycle lockers - the all-round protection
For every application

The modular design of the Bicycle lockers from WSM allows the exchange of individual parts and allows the expansion to row systems of any size - whether single garage or bicycle park and up to the Park & Ride system.

Safety built in

The parked bicycles are protected from unauthorized access by a standard single-lever handle cylinder lock with 3-point locking.

Easy adjustment

Practical adjustment rails make it easier for visitors, guests or customers to store and park bicycles of different sizes and designs.
Here you refuel

Filling up when needed: Foldable shelves for chargers and power distribution boxes for charging e-bikes and pedelecs are optionally available from WSM.

Hold a lot for a long time

Quality in metal: The solidly manufactured, hot-dip galvanized steel construction of our Bicycle lockers and a high-quality, environmentally friendly paint finish give corrosion no chance.

Large plants possible

If a larger plant is needed, this is no problem! WSM bicycle roofs and bicycle shelters can be effortlessly combined to form large-scale systems.
Kontaktieren Sie unsere Produktexperten.
Our recommendations for Bicycle lockers
Bicycle lockers BikeBox 1
Bicycle lockers in modular design made of sturdy sheet steel, protected against corrosion and retaining its value. With single-lever handle cylinder lock and adjustment rail.
Bicycle lockers BikeBox 2/Maxi
Bicycle lockers made of particularly robust sheet steel, corrosion-protected, stable value. With cylinder lock, adjustment rail and optional charging accessories for rechargeable batteries.