Office container for outdoor use
Our mobile, modular office containers from WSM offer flexible comfort and versatility for use on company premises and construction sites. They are as comfortable as indoor ones and perfectly fit your outdoor needs.
Cost effective office expansion
Our office containers are the perfect solution if you need new office space on your company premises quickly and cost-effectively, but a permanent new building or extension is not possible or too expensive. Time and space are valuable, especially in industry and construction.
Flexible solution
With our modular office containers, you can quickly and economically create working space for project management of new plants, conversions, maintenance, revisions and modernizations. Especially on larger construction sites, our easily convertible office spaces are irreplaceable and adapt to the respective construction progress.
Mobile, space-saving, adaptable
Our mobile office containers for outdoor use can be easily transported to almost any location and require little space. Whether appearance, dimensions or characteristics - even the color scheme can be individually adapted to your needs in order to optimize the respective application.
Diese Unternehmen vertrauen auf unsere Produkte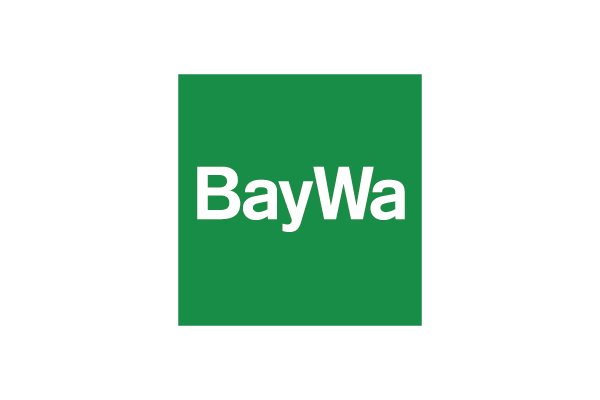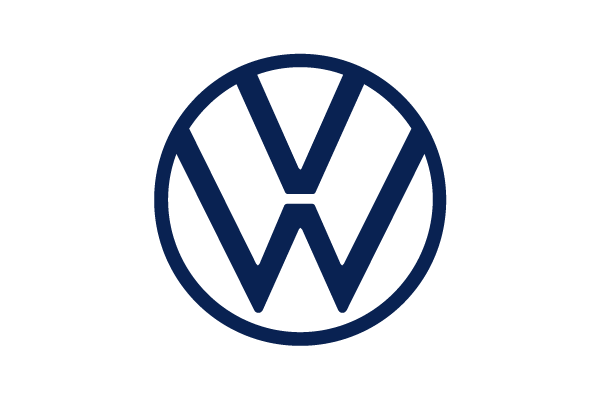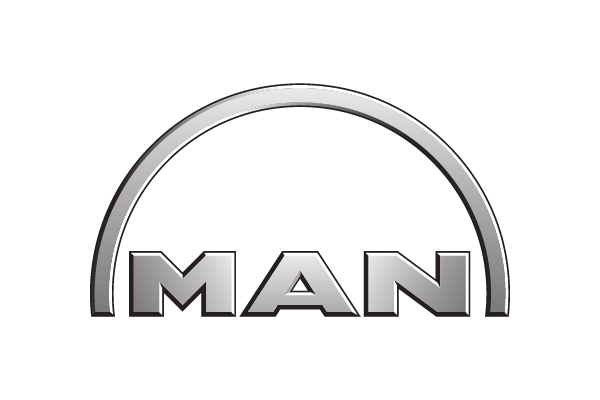 Wide range of possibilities in the field of office containers
Office container for outside
Our compact outdoor office containers offer everything needed for effective work. Air conditioning, lighting, individual window areas and doors, and reinforced soundproofing are not problems in the field. We offer you the comfort and security you need to work productively.
How mobile office containers score
Always in place

WSM office containers are perfect for outdoor use and are easy to transport with forklifts or a truck with a loading crane.

Very small or very big

Whether it's a one-person cubicle for supervisory tasks or a multi-story administrative building, our mobile, modular office containers offer individual solutions that can be tailored to any requirements.

Always suitable

Optimized for the respective purpose, the office containers for Outdoor can be individually adapted in appearance, dimensions and characteristics. This gives you a solution that is perfectly suited to any needs.
Always productive

Our mobile office containers from WSM offer everything needed for productive work in the field. They ensure a safe and relaxed stay so you can concentrate on your work.

Comfort and protection

Our modular office containers offer plenty of comfort and protection in outdoor use. They have air conditioning, lighting, individual window areas and doors, and reinforced soundproofing. Thus, everything is provided that is needed for an effective working environment.

Permanently safe

Quality in metal: Our office containers are made of a hot-dip galvanized steel frame and meet the legal fire safety requirements. So you can be sure that you will get a solid and reliable solution for your outdoor use.
Kontaktieren Sie unsere Produktexperten.