WSM bus shelters not only protect against wind and rain: they also offer comfort, safety, an attractive design, flexibility and environmental protection.
Bus shelter for better public transport
In order to achieve the agreed climate protection targets, a major expansion of local public transport (ÖPNV) in Germany is essential - experts agree on this. Modern, up-to-date infrastructure, including barrier-free, comfortable and safe bus shelters at bus stops, is essential for this in order to increase the acceptance of public transport compared to motorized individual transport.
New standard for bus stops
A bus shelter at bus stops and streetcar stops should provide a variety of amenities to their passengers. In addition to ample seating and trash receptacles, an attractive design and good lighting are essential. Particularly important, however, is accessibility, which is ensured by compliance with DIN 18040-3. With these requirements, passengers can comfortably and safely wait for their transportation.
Customized waiting room for individual needs
In order to meet the different requirements of companies and municipalities in the design of bus shelters, individual solutions are essential. Tailor-made adjustments allow the system to be perfectly adapted to the respective needs. At WSM, various options are available for this: from the choice of materials and colors to the integration of additional equipment features such as lighting, seating or passenger information systems. Customized size and shape adjustments are also possible to ensure optimal solutions for each location. The result is a customized waiting hall that is not only functional, but also aesthetically pleasing and responsive to the individual needs of its users.
Diverse systems for any environment
WSM presents a wide range of bus shelters: From simple and elegant flat roof models to nostalgic gable roofs and sweeping arched roofs. There is also a choice of colors, so the bus shelter can be designed according to taste or adapted to the corporate colors of the company or municipality. In this way, the bus shelters blend harmoniously into their surroundings and support existing street furniture or architectural concepts.
Diese Unternehmen vertrauen auf unsere Produkte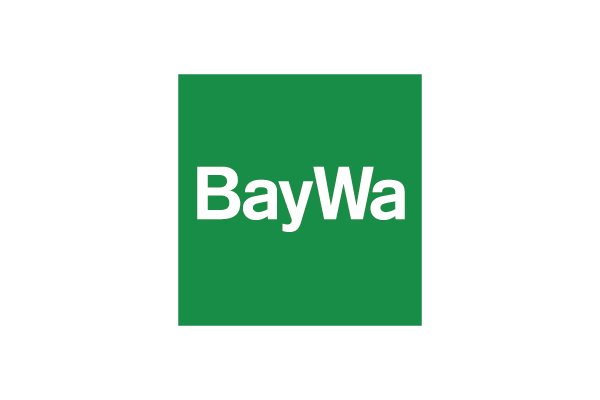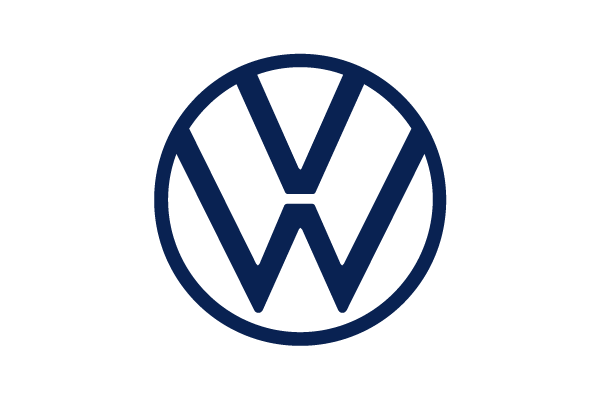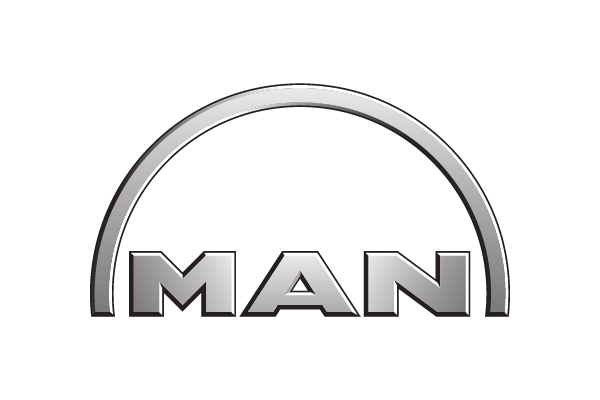 Wide range of possibilities in the area of the waiting hall
This makes waiting fun!
WSM bus shelters offer not only protection from the elements, but also a pleasant ambience, safety, flexibility and environmental friendliness. Our steel structures are robust and can optionally be supplied with tested type statics. The high-quality paint finish is environmentally friendly and the integrated rainwater drainage system provides additional comfort. We also offer systems with protected interior and access doors that can be customized. The back and side walls can be provided with printable ESG or other materials. Our green roof models contribute to urban environmental protection and are easy to maintain. With a WSM bus shelter you get a perfect combination of functionality and aesthetics.
Where a bus shelter from WSM can score points
For every application

Numerous models of WSM in different variants and sizes are suitable as bus stops, stops for streetcars and other passenger shelters.

Built in comfort

Benches made of metal or wood, waste bins and clever lighting systems ensure a high level of comfort. Upon request, can also be supplied all-round protected interior.

Hold a lot for a long time

Quality in metal: Solidly manufactured, hot-dip galvanized steel structures with high-quality, environmentally friendly paint in min. C4 medium quality maintain the value of your investment.
Always tight

The integrated rainwater drainage system of our bus stop shelter ensures that nothing drips and misses.

With safety favorable

Some of our models are also available with pre-checked type static, so with WSM you can save a lot of time and especially money!

Quickly to the waiting room

It couldn't be simpler: We deliver and install the new WSM bus stop shelter, with the option of self-assembly.
Kontaktieren Sie unsere Produktexperten.