Notice boards from WSM are also available on posts or stands. They are suitable for outdoor and indoor use. This allows you to effectively present your information anywhere.
Notice boards on posts
Free-standing Notice boards on posts or stands are a great way to effectively present information indoors and outdoors. Whether you want to present job openings, insights into club or community life, opening hours, building and train schedules, or menus, our Notice boards provide the perfect place to store your content.
Guaranteed durable
WSM's Notice boards on posts or stands are a timelessly elegant option for effectively presenting information and advertising messages. They are designed to provide long, maintenance-free service and perfect protection against unauthorized access, vandalism, moisture and contamination.
Optionally, they can also protect against UV exposure to prevent fading of paper and inks and clouding of plastic films. With technically sophisticated, modern lighting systems from WSM, your information and advertising messages are optimally presented even in the dark.
Update made easy
At WSM, Notice boards on posts or stands are designed to make updating your notices quick and easy. A few simple hand movements - even ambidextrous - are all it takes to keep your content and messages up to date.
Maximum attention
Our aluminum Notice boards are a stylish option for effectively presenting information and advertising messages.
Thanks to the freely designable, optional text bar, your Notice boards on posts become an eye-catcher for the audience - even from a distance.
Diese Unternehmen vertrauen auf unsere Produkte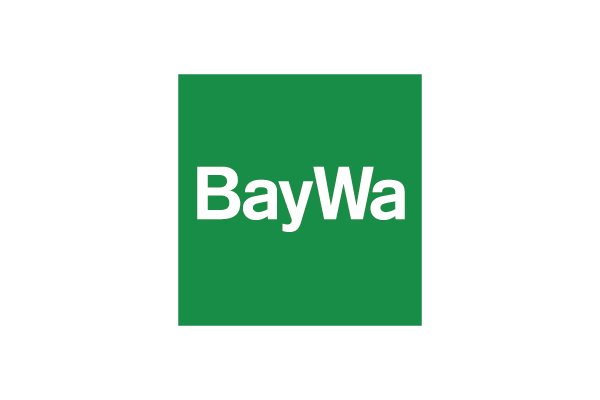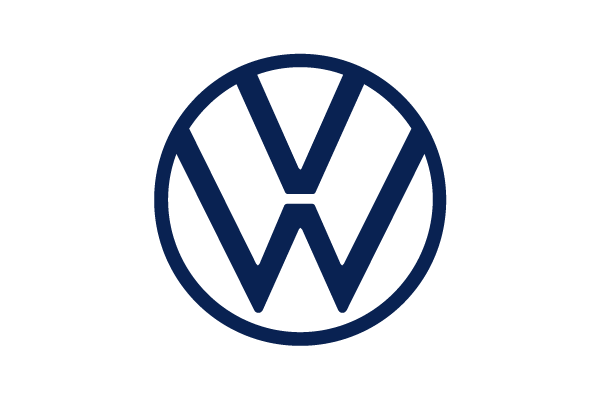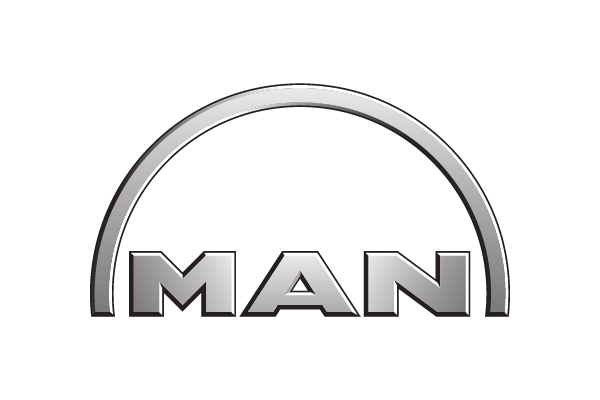 Thoughtful installations of Notice boards on posts
Notice boards selection
Our stands and posts are the ideal choice for easy and safe installation in freestanding areas. You can choose between different models with sliding doors, opening upwards or forwards, perfectly adapted to your needs and available in practical DIN A grid dimensions. Our Notice boards feature scratch-resistant and shatterproof toughened safety glass or acrylic, security locks, and energy-saving lighting for maximum visibility.
Notice boards on posts - your advantages
Convincingly versatile

WSM's free-standing Notice boards have a place for everything: company and authority information, notices of promotions, menus and menus, current offers, details of office hours and contact persons, building plans, escape route information, emergency information and much more.

Perfect document protection

Integrated ventilation with weather-resistant seals and optional UV protection reliably protect your documents from moisture and sunlight, even outdoors.

Comfort and safety

Thanks to sophisticated designs, notices can be replaced in a few simple steps and protected from unauthorized access and vandalism with waterproof security locks.
Easy to use

Notice boards from WSM can be opened either with sliding doors, with swing doors on one side or upwards. The upward opening models have gas springs with a safe 85° open position.

In aluminum look or colored

Notice boards from WSM have maintenance-free aluminum profiles and are anodized in an aluminum-silver color. On request, you can also get them in powder-coated aluminum profiles with RAL colors.

Information that sticks

The magnetic back panels are galvanized and scratch resistant. To attach your documents and posters use suitable magnets or Klemmfix pockets.
Kontaktieren Sie unsere Produktexperten.